Ready to get the clients you wish for?
I will teach you everything you need to know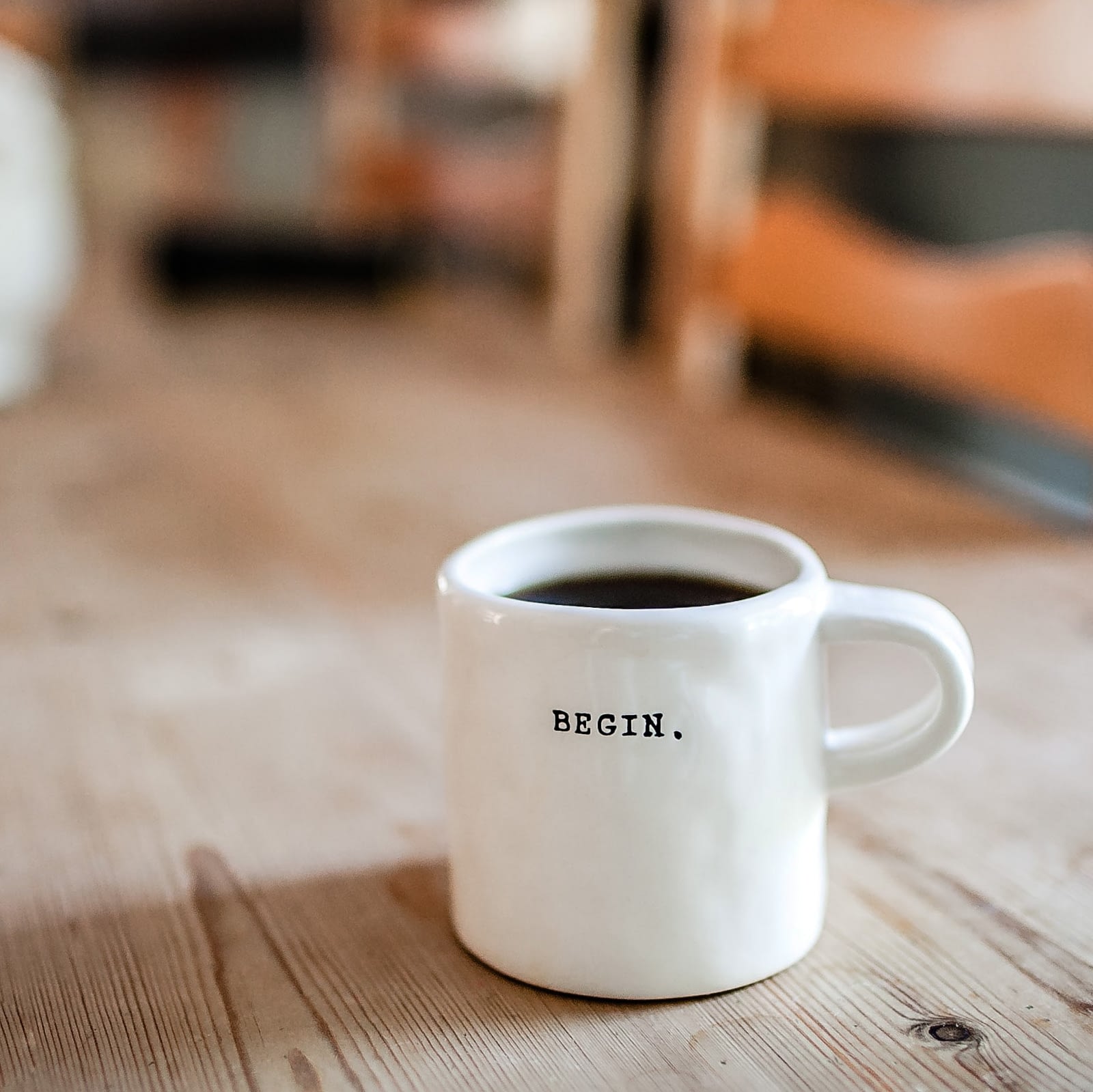 The key to succes is to start before you are ready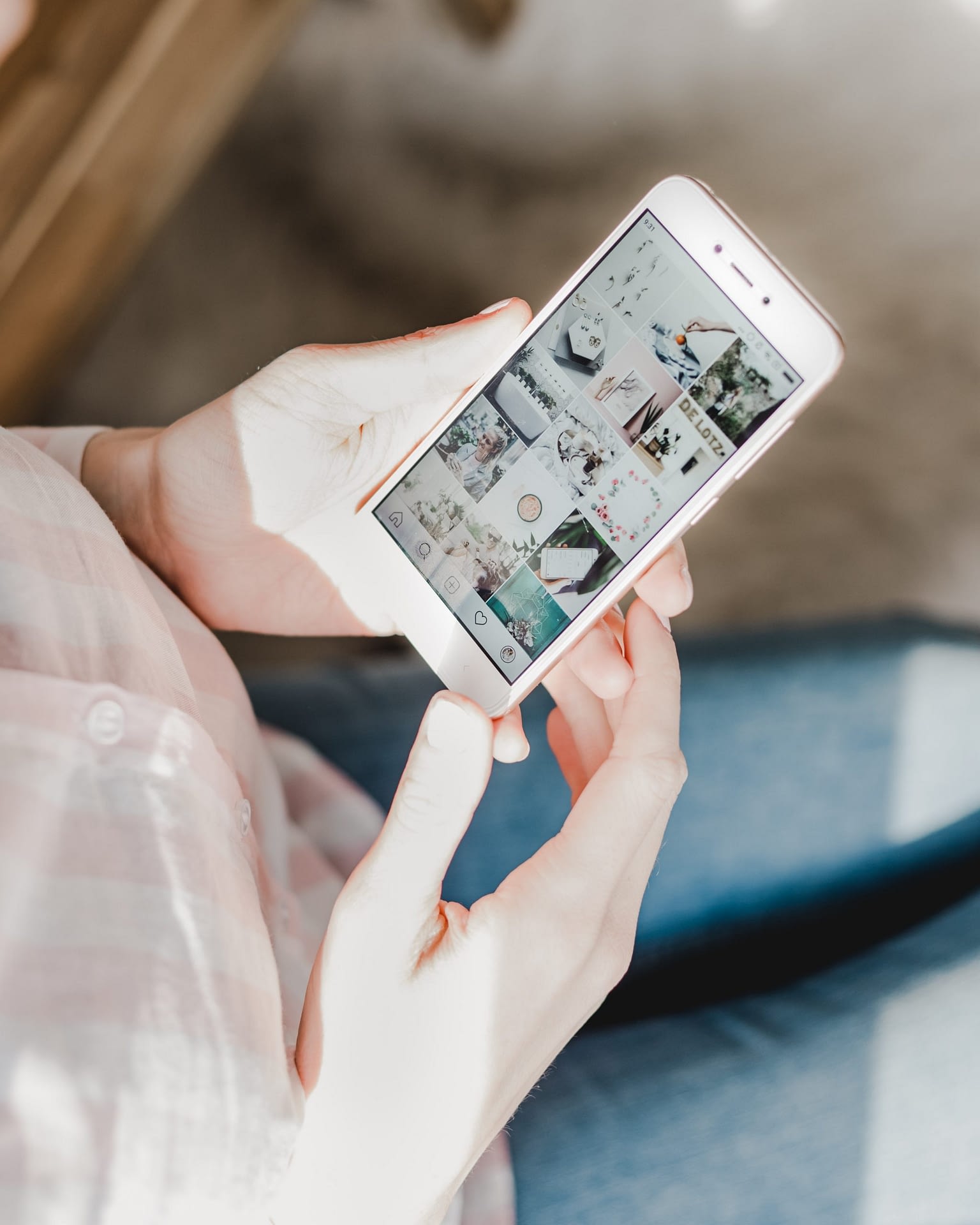 Struggling to find your ideal client? Finding it hard to grow and struggling to find the right tools? The training can be done on any level of experience. I'll serve you and give you what you need to get to the next level with your brand on Instagram.
The following is ALWAYS included:
✔ 30-minute intake AND aftercare call. My mission is to get you on the right track.
✔ We'll do a competition analysis and look at your social positioning. Where are you now?
✔ I'll give you the hashtag strategy that works 
✔ We'll dive into the Instagram Algorithm, how to let it work in your favor
✔ And to give your online presence a headstart, together we will make some content concepts. Ready for you to publish.
If you are getting just as excited as me, don't hesitate to contact me. I'm looking forward to deep dive into your story!
✔ 30 min. call (Intake)
✔ 1-hour video training
✔ Workbook
✔ Social / Online positioning
✔ Competition analysis
✔ Hashtag Strategy
✔ Instagram Algorithm
✔ Content Concepts
✔ 30 min aftercare call
✔ 30 min. call (Intake)
✔ 1 x 2-hour video training
✔ Workbook
✔ Social / Online positioning
✔ Competition analysis
✔ Hashtag Strategy
✔ Instagram Algorithm
✔ Content Concepts
✔ How to: Interaction
✔ Tools (Creating, planning, etc.)
✔ Target audience
✔ 30 min aftercare call
✔ 30 min. call (Intake)
✔ 2 x 2-hour video training
✔ Workbook
✔ Social / Online positioning
✔ Competition analysis
✔ Hashtag Strategy
✔ Instagram Algorithm
✔ Content Concepts
✔ How to: Interaction
✔ Tools (Creating, planning, etc.)
✔ Target audience
✔ Instagram Ads
✔ Influencer Marketing
✔ Instagram stories / IGTV
✔ Photography tips
✔ 30 min aftercare call
Sweet Words
"I can't believe it can be this easy.
I never knew how to use Instagram or make my company visible the way I felt comfortable.
Thank you!"
Ariette | Social Media Training | Hair Stylist
Emmalaan 307, Etten-Leur
Netherlands
+31 6 27595498
hello@noralyonline.com