Ready to start? Any questions? Let me know!
I can't wait to connect with you!
Postbus 36, Etten-Leur
Netherlands
+31 6 27595498
hello@noralyonline.com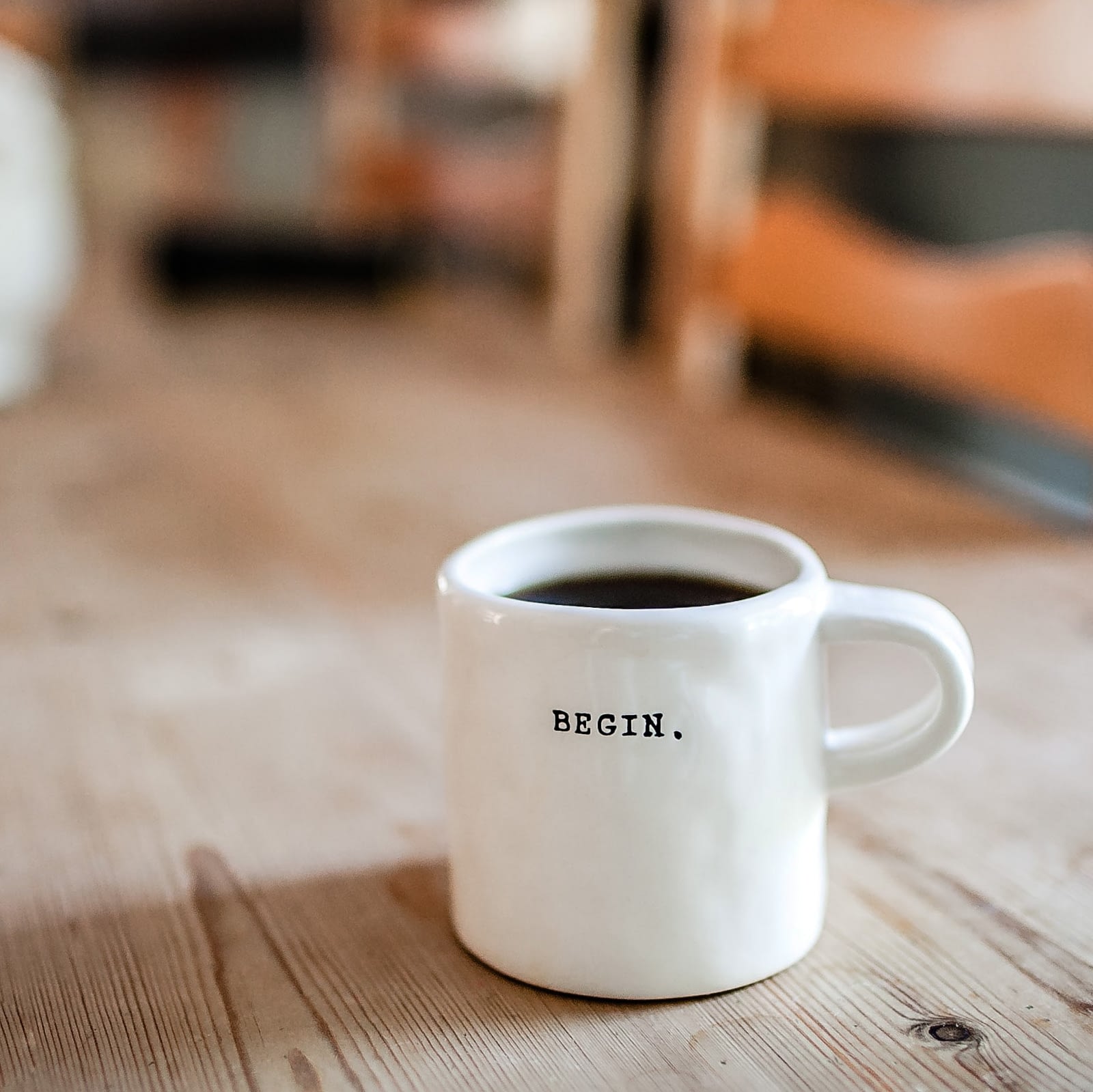 Get a free 30-minute consultation call
Are you ready for the next level? To create the business you've been dreaming of? Let's excel your business to become a business that is findable, visible and true to who you are.