1 month of personal Coaching
Ready to grow? to get you and your business to the next level? Let me help you!
A package that will be specifically for you, based on your current personal and business level. Are you ready?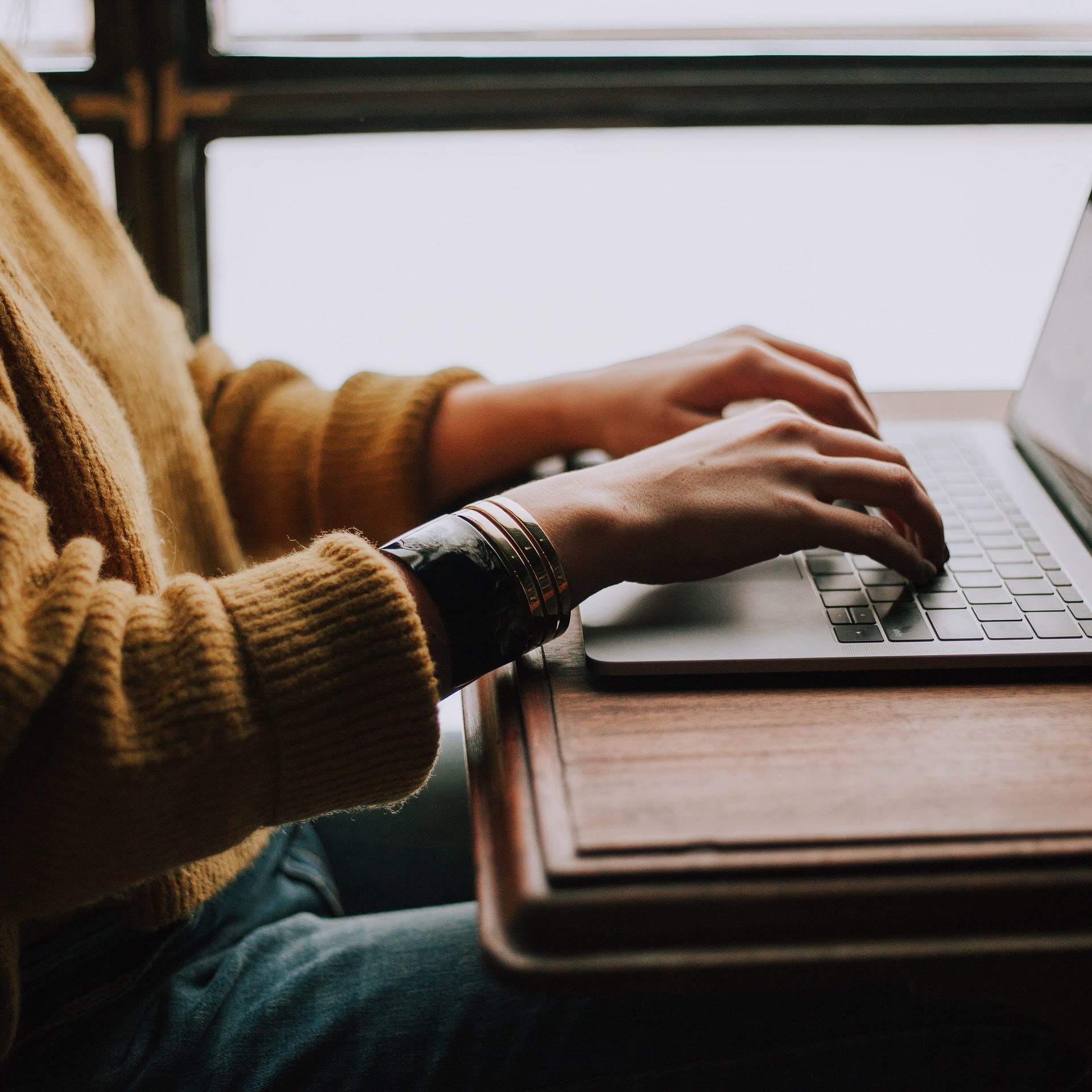 A coach is someone that sees beyond your limits and guides you to greatness!
Within my 1-1 coaching program, you'll always get the best! I promise to develop a four-week training based on your experience, what you need and the following is ALWAYS included:
✔ Getting aligned with who you are, your business and where you want to go. 
✔ We will take your online presence and your business to the next level.
✔ Structure is key! I will track & check your tasks with you to make sure we keep you going stronly.
✔ All the personal care you need, you will be able to get in touch with me whenever you want or feel like. No extra costs!
If you are getting just as excited as me, don't hesitate to get the free 30-minute consultation call. I'm looking forward to deep dive into your story!
1 month of personal coaching
What's in it?
✔ 30 min. call (Intake)
✔ 4 x 1-hour video coaching call
✔ Narrow down your goals and dreams
✔ We'll strengthen your online position (Social Media, Website etc.)
✔ Get you on a strategic plan to work on your dream business
✔ 30 min aftercare call
Sweet Words
"I can't believe it can be this easy.
I never knew how to use Instagram or make my company visible the way I felt comfortable.
Thank you!"
Ariette | Social Media Training | Hair Stylist
Emmalaan 307, Etten-Leur
Netherlands
+31 6 27595498
hello@noralyonline.com