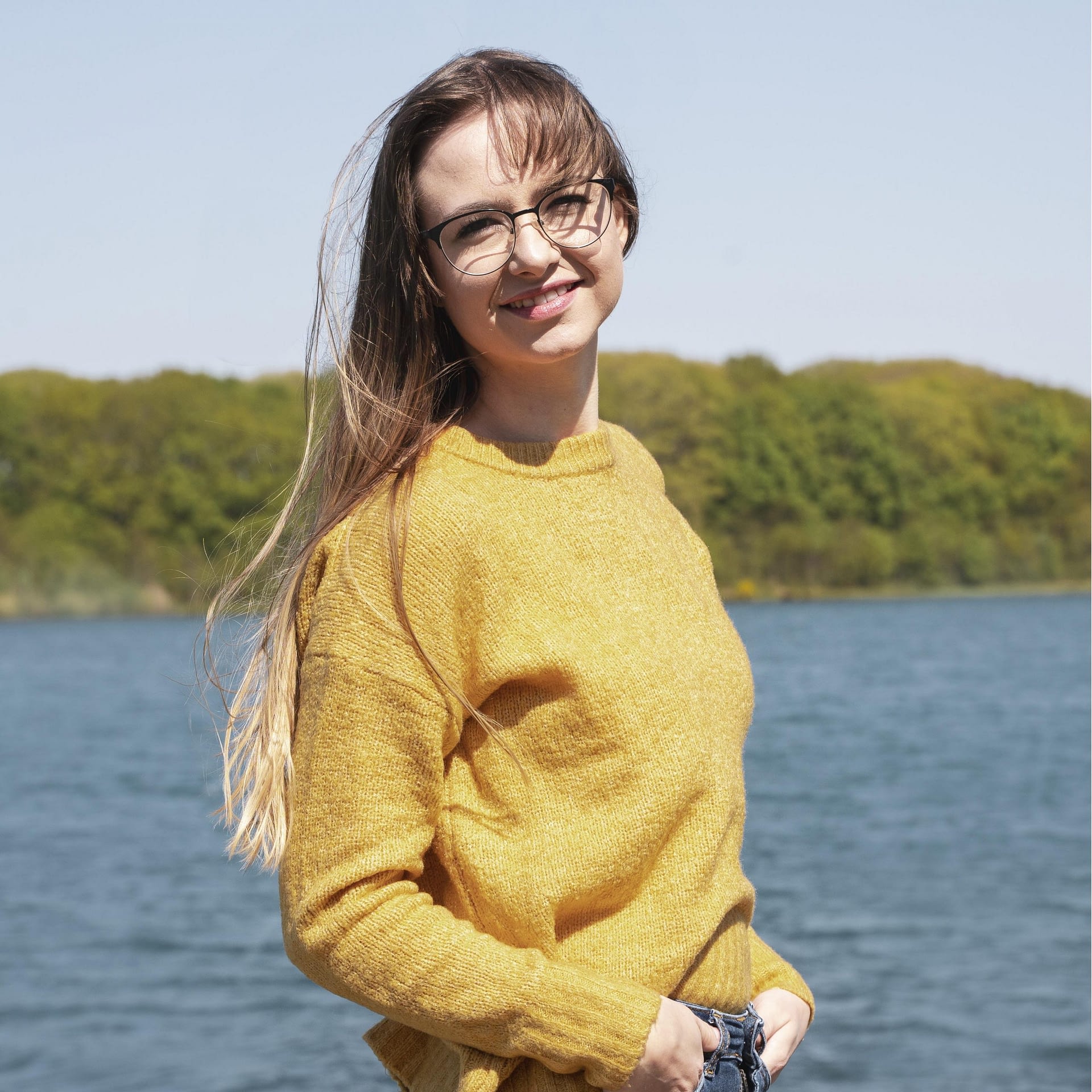 I help small business
owners create & build a strong online presence.
Social Media Training | Website development | 1-1 Business Coaching
Welcome to my website, I'm so honored you are here!
My name is Noraly, I'm here to help you as a solopreneur or small business owner with all that there is to learn about your online presence. ⁠
⁠
Years ago I started my own photography business. Little did I know about Instagram, Facebook, marketing, sales or getting a website online. So there my journey started. I started to read everything that I could find, many books, freebies, and courses crossed my path. 
⁠
Others saw me do it and they started asking for help, Noraly Online was born. Since then I've been developing websites and helping other small businesses grow online. I helped them to get their online presence on track. Giving them the opportunity to find their ideal customer, grow their brand and create their dream life. ⁠
Are you ready for the same? Or do you have any questions? Please reach out to me through e-mail, phone or send me a DM on Instagram.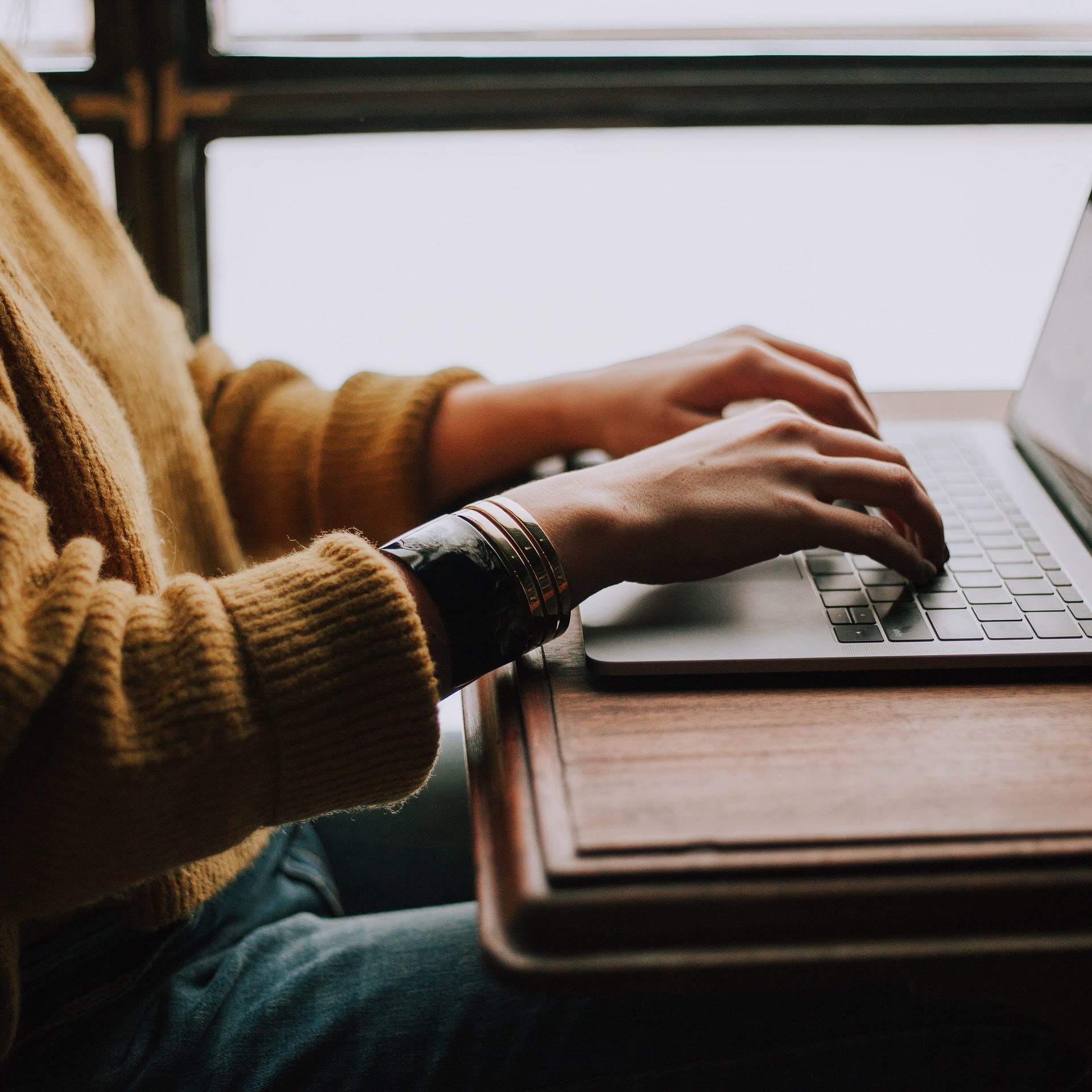 If you do what you've always done, you'll get what you've always gotten.
Within my 1-1 coaching program, you'll always get the best! I promise to develop a four-week training based on your expertise, what you need and the following is ALWAYS included:
✔ Getting aligned with who you are, your business and where you want to go.
✔ We will take your online presence and your business to the next level.
✔ Structure is key! I will track & check your tasks with you to make sure we keep you going
✔ All the personal care you need, you will be able to get in touch with me whenever you want or feel like. No extra costs!
If you are getting just as excited as me, don't hesitate to get the free 30-minute consultation call. I'm looking forward to deep dive into your story!
Sweet Words
"I can't believe it can be this easy.
I never knew how to use Instagram or make my company visible the way I felt comfortable.
Thank you!"
Ariette | Social Media Training | Hair Stylist
Sweet Words
"Last week I had a meeting with Noraly. Recently I've discovered Instagram so I'm still finding my way on this platform. Noraly has helped me build the structure of my profile. She also has given me a clear explanation how to place content to receive more followers and a higher score on the algorithm. I've started working with her comments and I've noticed my engagement is going much better! Noraly thank you so much for all of your help!"
Gelske | Social Media Training | Business Consultant
Sweet Words
"Unbelievable how much advise Noraly gave me in one hour on optimizing my Instagram account. Very professionally she helped me with things that I could not find myself. Thank you Noraly"
Natascha | Social Media Training | Webshop
Sweet Words
"Noraly was a great help in giving my Instagram account a boost. In her 1 – hour training she helped me with my hashtag strategy and explained how to make the Instagram algorithm work for me. She made it easy to apply her tips, so I feel confident to start growing my account."
Truus | Social Media Training | Marketing Strategist 
Sweet Words
"I had an inspiring conversation about starting an Instagram account with Noraly. She is very enthusiastic and she has a nice energy. Her tips and tricks are very useful and they will definitely help me to start my business and find customers online with Instagram. Many Thanks Noraly!"
Myrna | Social Media Training | Coach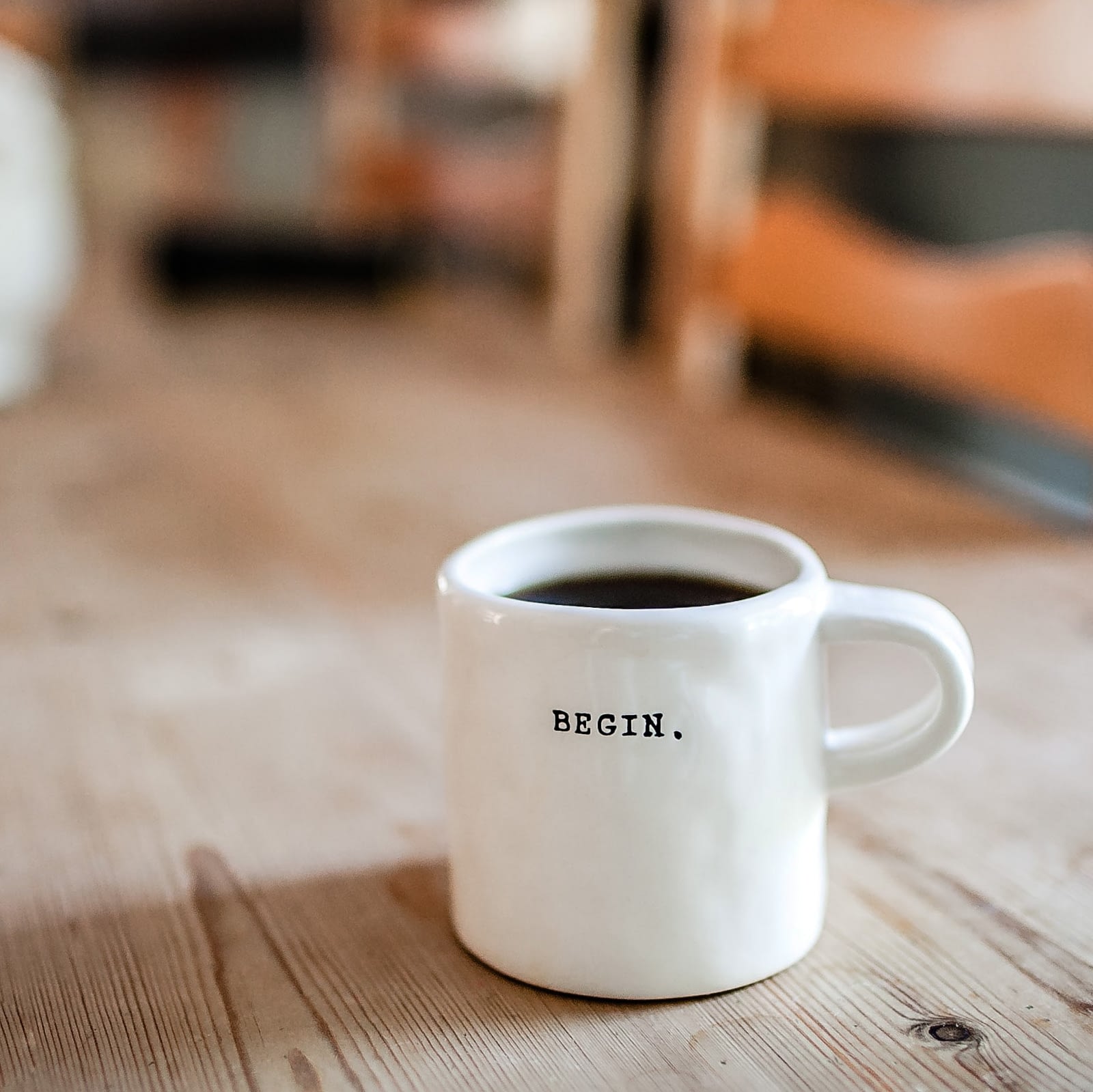 Get a free 30-minute consultation call
Are you ready for the next level? To create the business you've been dreaming of? Let's excel your business to become a business that is findable, visible and true to who you are.
Emmalaan 307, Etten-Leur
Netherlands
+31 6 27595498
hello@noralyonline.com